Your Personalized Driver
& Tour Guide
Private Tours, Wine Tours, Napa Valley Tours, Private Dinners, Airport Pickups & More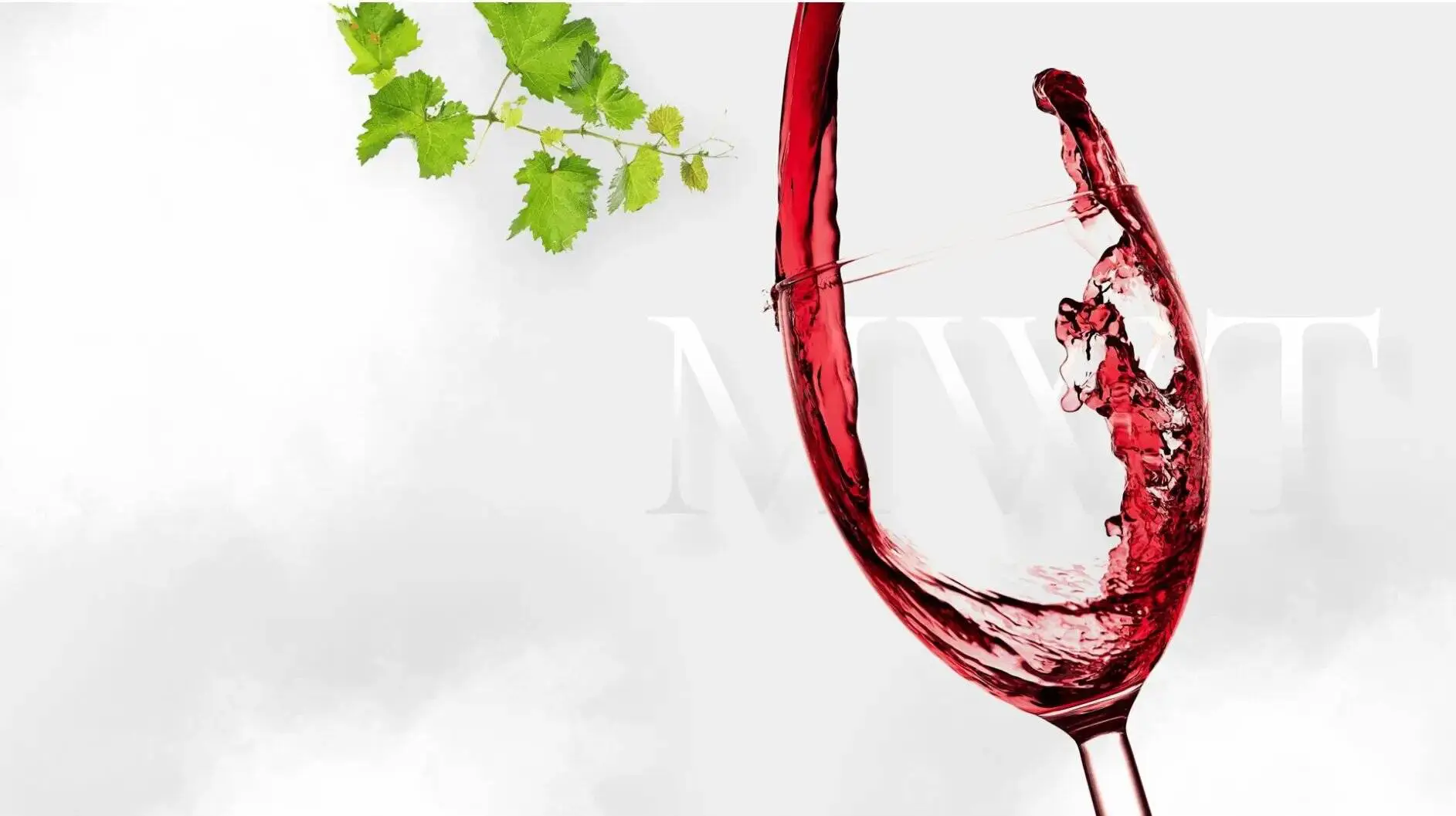 Explore Personalized
Sightseeing Tours & More
The Napa Valley is the home of several hundred wineries allowing your visit to become open to endless options. Whether it be a romantic getaway for two or a group trip, Manny's Wine Tours has the transportation options you need.
The Napa Valley offers more than wine. Its Dining culture is a world of its own. From local treasures to world renown, the food is a key player in the wine country experience.
The Beauty that this wine region possesses is unimaginable and breathtaking, from the Calistoga hills to downtown Napa. No drive between Napa Valley wineries is deprived of enjoyment.